Payment Policy
Currently, sveav.com supports 2 payment method: PayPal and Credit Card.
The detailed processes are as follows:
PAYPAL PAYMENTS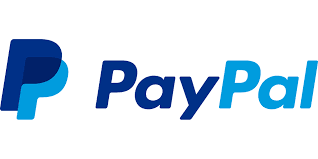 You can connect your PayPal, credit card, debit card, or bank account to PayPal for purchasing some of our products. After submitting an order, you will be redirected to PayPal to complete the transaction. 

1. Log in to your PayPal account or use Credit Card Express.
2. Enter your card details then click ''Submit''
3. Your payment will be processed and an invoice will be sent to your e-mail address.

Credit Card
We accept the Below credit/debit cards as payment:

- Visa
- MasterCard
- American Express
* Customers cover all bank charges and transaction fees. These fees are not returned in the event of a refund.
Note: We don't accept any other payment methods which are not listed.